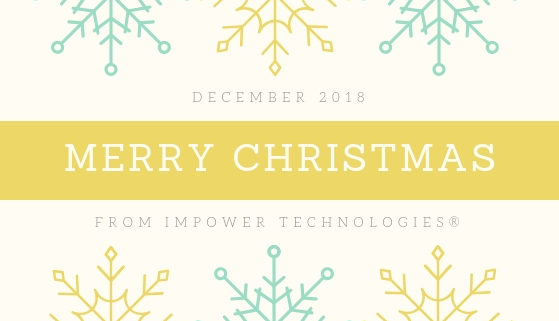 Thank you for your support during 2018.

This year provided IMPOWER™ with the opportunity to expand into new markets and present at the Fourth European Conference on Prognostics and Health Management hosted in Utrecht, The Netherlands.


We look forward to assisting you in 2019 with strategic subject matter expertise in Asset Health and Integrity Management.

IMPOWER™ wishes you a Merry Christmas and Happy New Year.