IMPOWER TECHNOLOGIES® MRMP® Solution for Asset Integrity Management
Avoid failures of critical assets or components which can take years to manifest following poor operation, maintenance or environmental factors.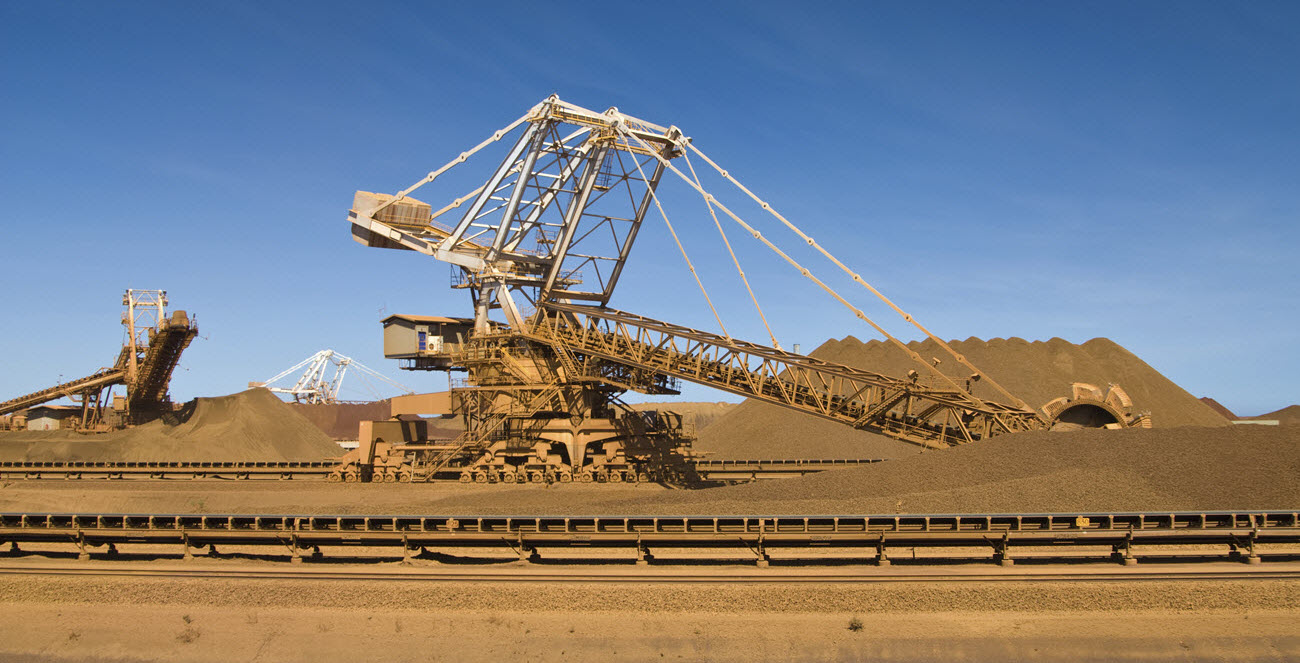 1
Erosion and corrosion can cause major structural and safety issues leading to extensive downtime or reduced capacity prior to rectification works.
2
An unaddressed lubrication issue can result in bearing seizure with up to six days lost production (unplanned downtime) and up to $500k unplanned maintenance costs (parts and labour).
3
An unaddressed defect on a bucket wheel assembly can result in up to seven days lost production (unplanned downtime) and over $1.5m in unplanned maintenance costs (parts and labour).
Our MRMP® Solution has been developed by asset health and critical machine experts to manage the 'health' across a fleet of large scale critical assets (stackers, reclaimers and ship loaders) as part of a Machine Risk Management Plan.
Our MRMP® Solution is used by inspectors, asset management, maintenance, engineering and planning teams to:
Record machine condition.
Target and prioritize maintenance based on risk (risk based inspections).
Create an integrated view of 'asset health' across an entire asset fleet (sites and machines) for optimized decision making.
Use of our MRMP® Solution will:
Minimize or eliminate unplanned downtime.
Reduce the risk of catastrophic machine failure.
Reduce maintenance costs.
Avoid consequential loss.
Provide insurance auditors the confidence that assets are effectively maintained.
Provide data for Root Cause Analysis.
Facilitate capital planning.
Our MRMP® Solution:
Creates a solid foundation for predictive modelling of critical machine (component) failure.
Complements any existing Enterprise Resources Planning (ERP) or Computerized Maintenance Management (CMMS) systems resulting in a safer and more effective way of operating.